Intana Ria 3: Apartments – Open For Registration
Bandar Baru Bangi
A 3-Bedroom Apartment Offering an Ideal Combination of Convenience & Low Maintenance Living - Open For Registration
The most recent addition to PKNS's portfolio in Bangi, the 14-storey Intana Ria 3, promises a home that seamlessly integrates liveability, privacy & recreation. Located within an established neighbourhood boasting a variety of amenities & facilities all within easy access to highways & big cities. Intana Ria 3 is a short drive away from the prestigious Universiti Kebangsaan Malaysia as well as a variety of F&B and entertainment choices while Bangi Sentral shopping hub is less than 10 minutes away.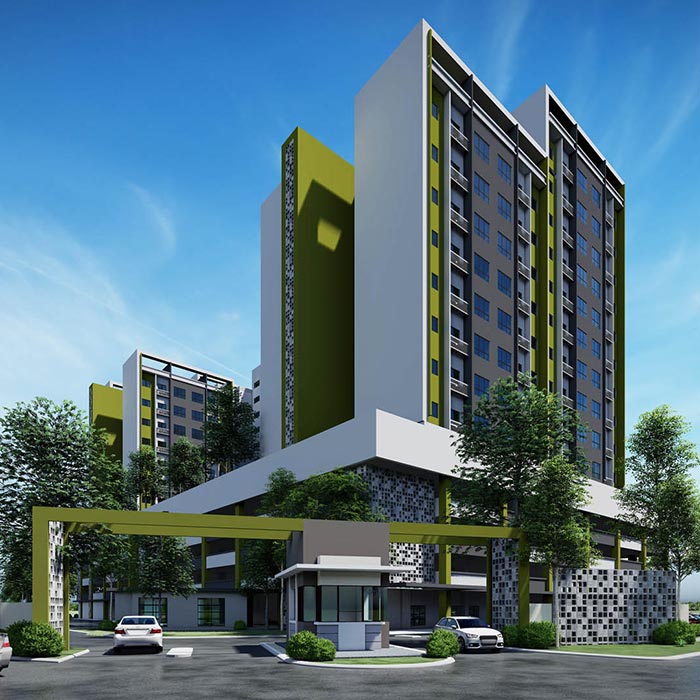 Sorry, a brochure is not available for this property. Kindly contact us at marketing@pkns.gov.my to get more information.
Would you like to know more about this property?
Subscribe to receive the latest updates on Intana Ria 3: Apartments – Open For Registration