Residensi Aurora: 2-Storey Link House
An Elite Family Home in the Smart City of Cyber Valley
Step into a world of class, comfort & charm while immersing yourself in the privilege of a prestigious lifestyle. Featuring sliding floor-to-ceiling windows and versatile modern designs, this magnificent residence is a blend of elegance & prestige. Emphasising open-spaced design and the use of natural & sustainable materials – this Smart Home residence meets the needs of even the most discerning home owner. Designed to meet every dream and expectation, it is an absolute family gem and we're confident it's the home you have been looking for.




Immerse Yourself in this Outstanding Property
Experience a 3D walkthrough of every floor & room of this wonderful property & get a sense of what it would feel like to actually live here.
Emerald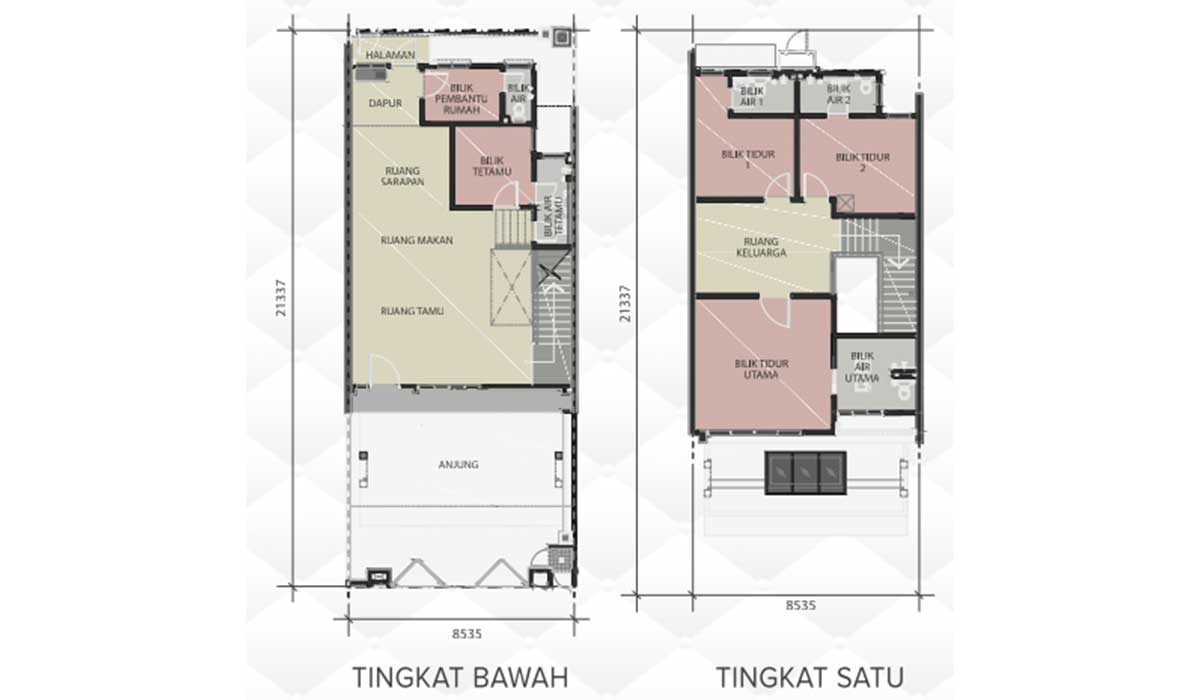 Pearl
Ruby
Prestigious Residential Area
This exclusive property brings together style, elegance & sophistication in an exceptional location in one of the most prestigious residential areas in the Klang Valley, creating a perfect ambience for luxurious living.
Opulence & Grandeur
Premium materials, stunning architecture & extraordinary craftsmanship make this home an especially desirable living space. Modern & contemporary touches with integrated smart technology provide unprecedented levels of leisure, comfort & security for a relaxing, comfortable lifestyle.
Luxurious, Smart Homes
These stunning homes are equipped with the latest smart home technology linked to your home systems & appliances, providing a convenient & safe haven for you & your family while reducing energy consumption & costs.