Estera: 2 ½-Storey Link House
A Suburban Home with a Secret of Its Own
Fabulous 2-storey & 2½-storey link homes on the outskirts of the city, attracting those who prefer comfort & style in a quiet environment. This impressive home offers amazing value to those looking for a homely residence that gives the space & serenity for their growing family.

From 2,142 sqft – 2,542 sqft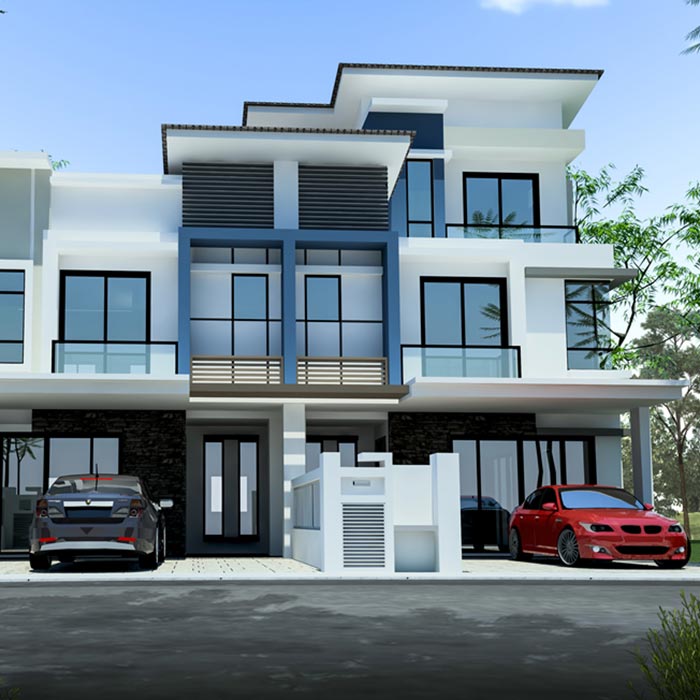 Immerse Yourself in this Outstanding Property
Experience a 3D walkthrough of every floor & room of this wonderful property & get a sense of what it would feel like to actually live here.
Type A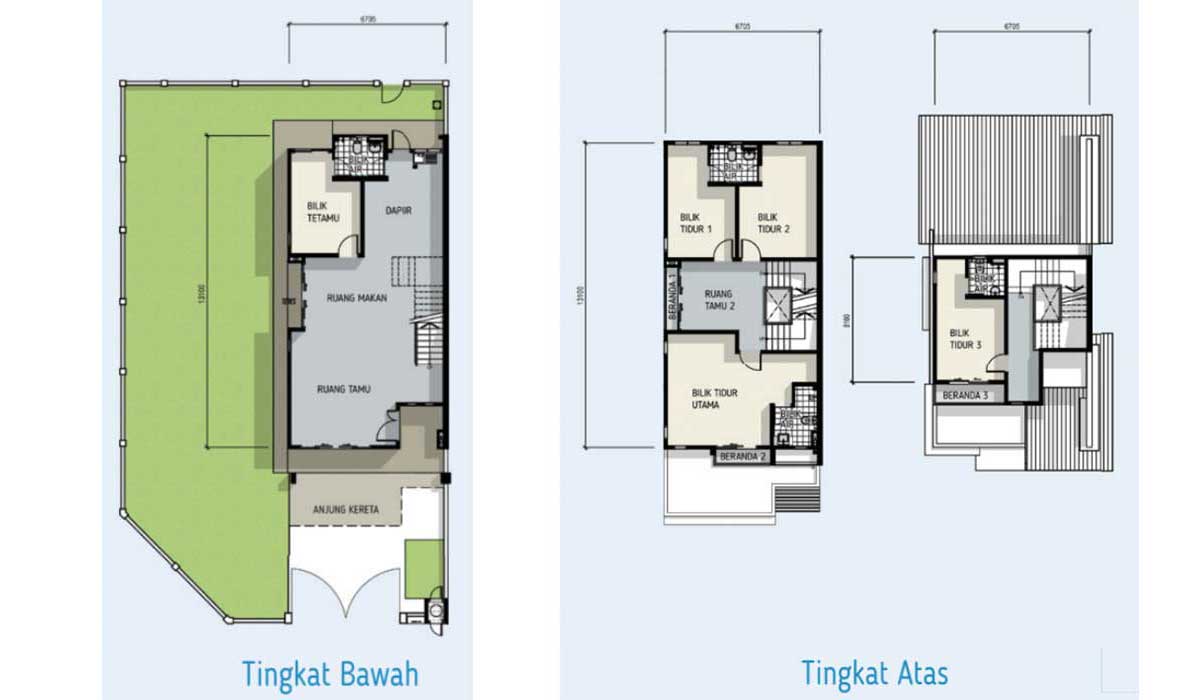 Type B