Casa Sutra: 3-Storey Zero Lot Bungalow
Setia Alam
Breath-taking Luxury in a Unique Setting
Tucked away in a linear park in a beautifully landscaped neighbourhood, this luxurious 3-storey bungalow is the ultimate residential experience boasting equal measures of functionality, style, design & elegance. Enjoy the luxury of a private pool, a garden space for tranquil reflection, and unprecedented security for peace of mind.
Ground Floor
First Floor
Second Floor
Ground Floor
First Floor
Second Floor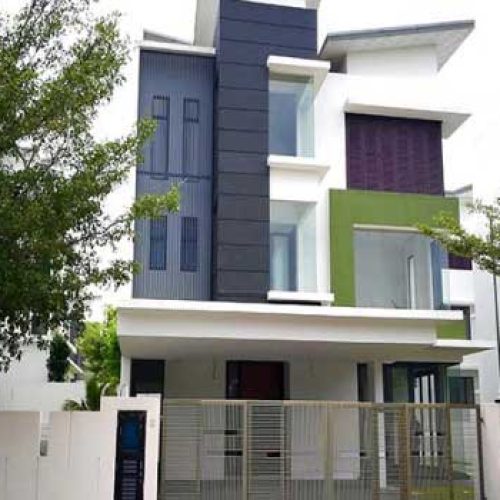 Prestigious Residential Area
This exclusive property brings together style, elegance & sophistication in an exceptional location in one of the most prestigious residential areas in the Klang Valley, creating a perfect ambience for luxurious living.
Opulence & Grandeur
Premium materials, stunning architecture & extraordinary craftsmanship make this home an especially desirable living space. Modern & contemporary touches with integrated smart technology provide unprecedented levels of leisure, comfort & security for a relaxing, comfortable lifestyle.
Luxurious, Smart Homes
These stunning homes are equipped with the latest smart home technology linked to your home systems & appliances, providing a convenient & safe haven for you & your family while reducing energy consumption & costs.
Would you like to know more about this property?
Subscribe to receive the latest updates on Casa Sutra: 3-Storey Zero Lot Bungalow