10 Residensi: Semi-D House
Shah Alam
An Abundance of Space in these Palatial Homes
These gorgeous double storey Semi Detached homes are modelled to perfection. Tucked away in a private & relaxed enclave in the city of Shah Alam, every detail is carefully considered – its modern & contemporary look, grand design & stylish appeal that brings out the best in a perfect home. Bask in the tranquil setting with your loved ones, and create blissful & remarkable moments. 10 Residensi offers excellent connectivity & accessibility to other major destinations in the Klang Valley.
From 3,229.17 - 4,854.52 sqft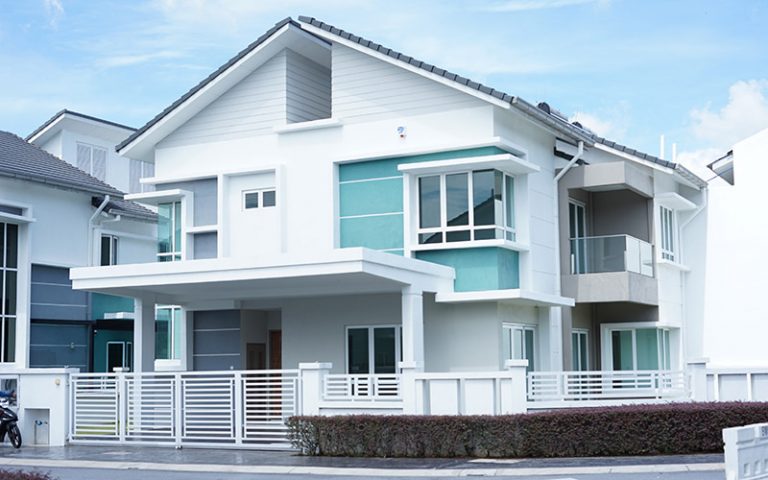 Immerse Yourself in this Outstanding Property
Experience a 3D walkthrough of every floor & room of this wonderful property & get a sense of what it would feel like to actually live here.
Ground Floor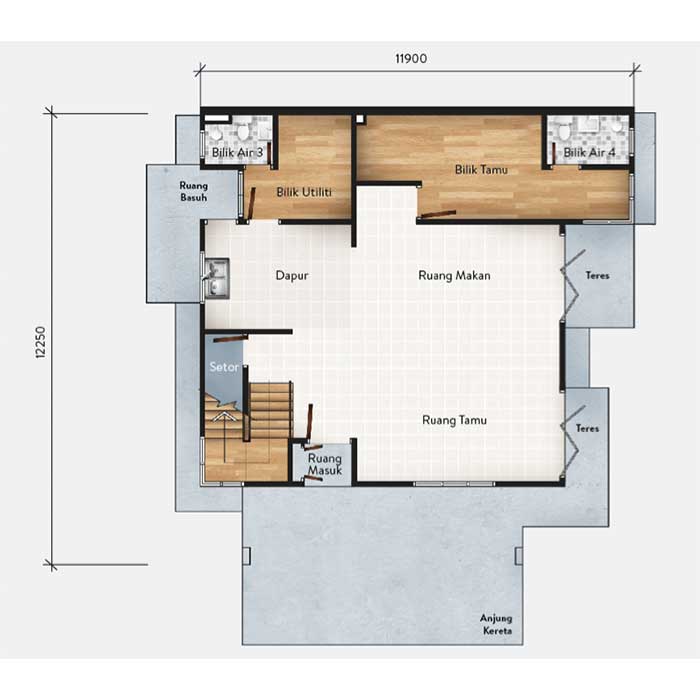 First Floor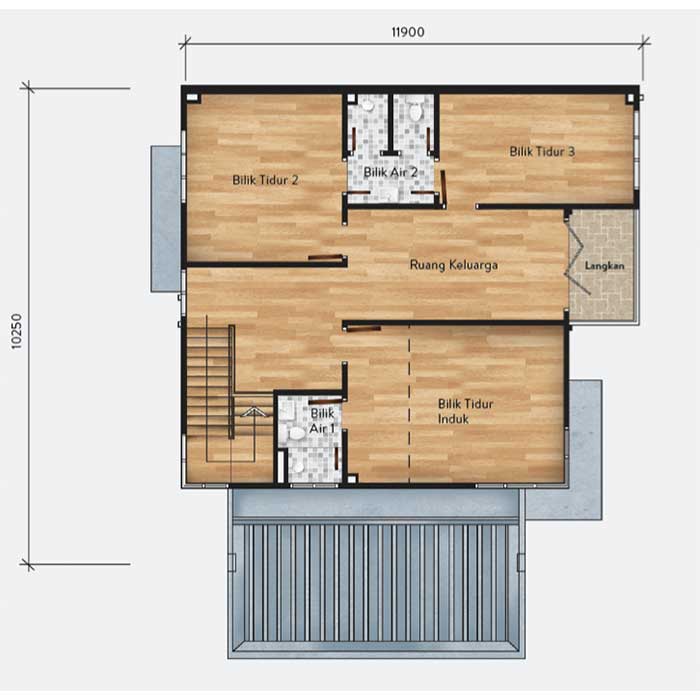 Prestigious Residential Area
This exclusive property brings together style, elegance & sophistication in an exceptional location in one of the most prestigious residential areas in the Klang Valley, creating a perfect ambience for luxurious living.
Opulence & Grandeur
Premium materials, stunning architecture & extraordinary craftsmanship make this home an especially desirable living space. Modern & contemporary touches with integrated smart technology provide unprecedented levels of leisure, comfort & security for a relaxing, comfortable lifestyle.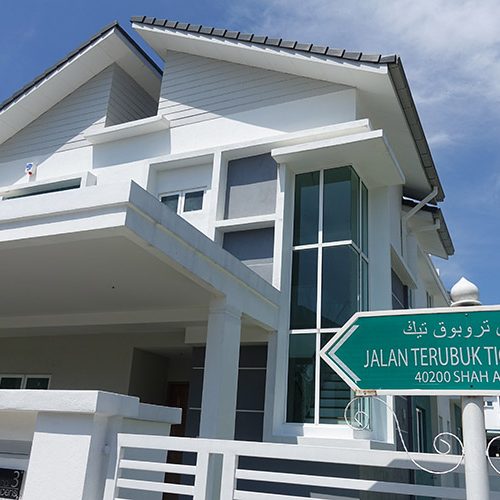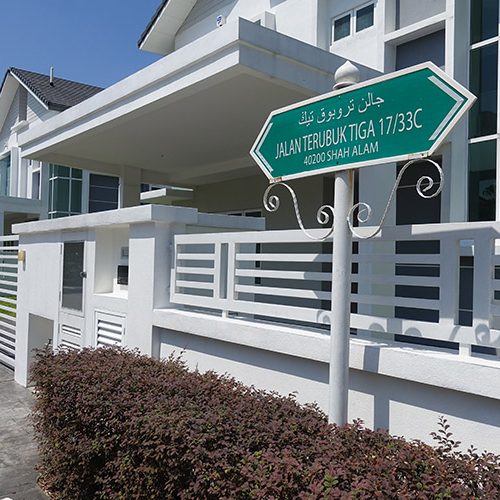 Luxurious, Smart Homes
These stunning homes are equipped with the latest smart home technology linked to your home systems & appliances, providing a convenient & safe haven for you & your family while reducing energy consumption & costs.
Would you like to know more about this property?
Subscribe to receive the latest updates on 10 Residensi: Semi-D House